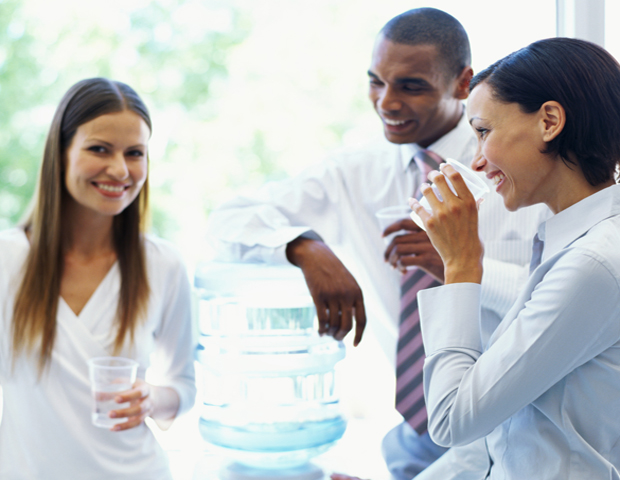 What hot and cold water dispenser is right in your office?
Hydration is the key to a healthy body and mind and the long-term benefits of drinking plenty of water range from increasing a person's productivity to reducing the risk of heart disease, diabetes and even some cancers .
With the pressures of every day work, and consumer lifestyles being busier than ever, drinking enough water on a day-to-day basis is not always as easy as it may seem.
Ease of Access
A hot and cold water dispenser can be installed within any location in your office, the most popular areas being the kitchen or break room. The installation is seamless and with regular maintenance, replace your  Prestige KDF 8 Stage Activated Carbon Mineral Water Filter Cartridge every 6 months, your hot and cold water dispenser will surely last long!
The location of the water system is important because you want your employees and customers to have easy access which give you higher productivity and the opportunity to provide a better service. Many customers place their hot and cold water dispensers in a breakroom, kitchen, warehouse or lobby.
Water Dispensers for Purchase or Rental.
With the new water systems available on today's market it's easier than ever for employees to stop and grab a cup, or a cold glass drinking water to cool down in the summer heat.
Replenish and revitalise your workplace with our large range of hot and cold water dispensers that Awesome water filters as reliable, convenient access to instant cold, hot,purified, filtered alkaline drinking water. Great for the environmentally conscious customer, our hot and cold water dispensers can also help to increase productivity and cost-effectiveness, saving you time and wastage on running taps while rewarding your staff.
Top of the line Office Hot and Cold Water Dispensers
Our hassle-free service combines all-inclusive and installation of hot and cold water dispensers as well as ongoing maintenance. We're a one-stop shop for all your hot and cold water dispenser consumable needs
Contact us today at 1800 789 781 or email us at sales@awesomewaterfilters.com.au and see how a water dispenser could benefit your employees and business.
www.awesomewaterfilters.com.au