Filtered Water Cooler revolutionized the filtering industry by making the first 8 stage KDF water filter cartridges in Australia. Our first filter and every filter since, develop to eliminate contaminates that trigger undesirable taste, odour & staining in potable water from this simple concept of "better tasting water".
Water Technology of The 21st Century!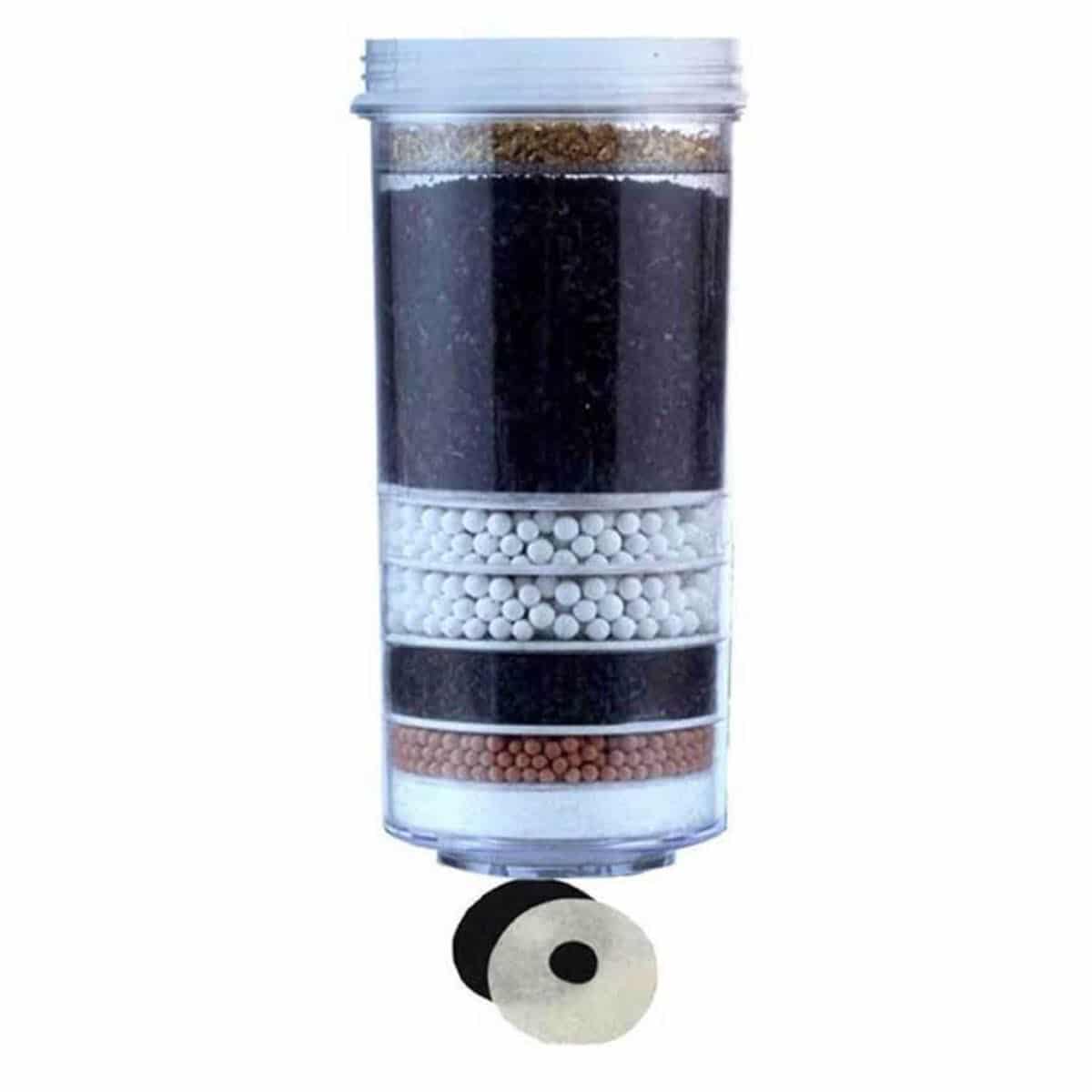 Our 7-stage filter also make use of the same filtration process but had an additional activated alumina filter which specifically designed to remove fluoride and arsenic from water. This special purification process is to reduce fluoride in your drinking water.
How dangerous not to use Filter in your drinking water?

80% Of all diseases are caused due to hazardous drinking water is one of the leading health difficulties on the planet today.
Similarly, more than one billion individuals do not have access to safe drinking water and 80% of all diseases in establishing nations comes from drinking directly from tap water.
Importantly, within significant metros where water is safe and clean, water systems are unsafe and can not be intoxicated.
Getting safe drinking water can be a challenging option for travelers and while travelling, beverages requires lot of water. Hence, this is essential for staying fit, and readily available if water is not fit to drink.

The Single Solution For All Your Water Problems!
Secure your health from waterborne illness while travelling. Water quality can vary from city to city within a nation. Utilizing a water filter is an initial step in protecting yourself.
In addition to waterborne pathogens, micro-organism that cause illness or unhygienic conditions can likewise trigger gastrointestinal distress among people.
Call us now at 1800 789 781 or email us at sales@awesomewaterfilters.com.au and get your filtered water cooler today!