Instant hot water dispenser on demand. You'll wonder how you ever lived without it.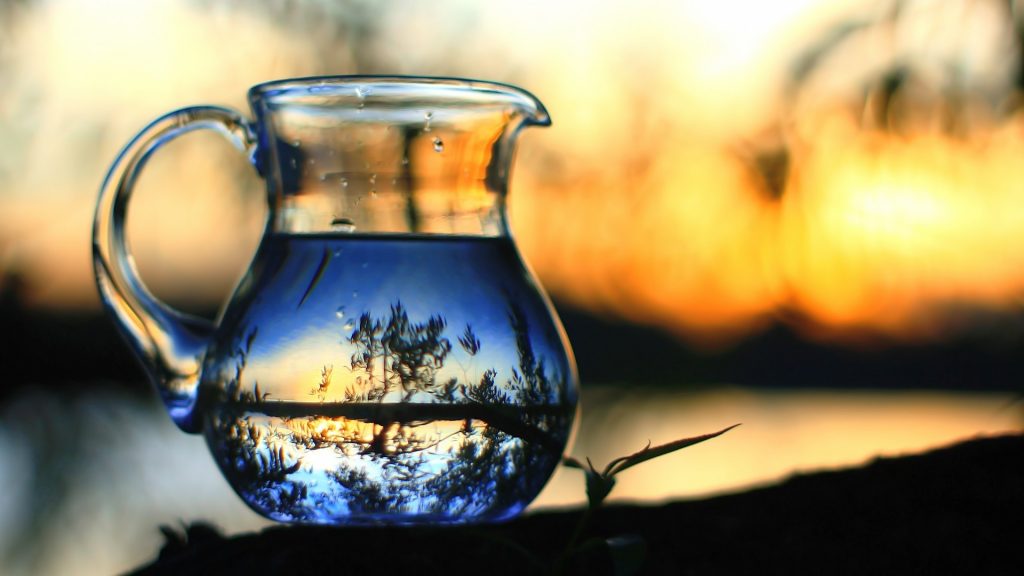 You'd be surprised how useful near-boiling water can be. Whether you're cooking, cleaning or preparing hot beverages, how water dispenser makes it happen instantly.
The perfect complement to your main kitchen, a water dispenser sits on the edge of your kitchen sink ready to dispense filtered near-boiling water exactly when you need it.
All of our water coolers creates a safety, elegance and functionality in mind, instant hot water dispensers help you save time, space and energy in the kitchen, so you can get on with more important things in life.
Benefits Of Getting A Hot Water Dispenser
Useful in any aspect
Make hot beverages, kickstart boiling, quickly clean dishes, thaw frozen food, serve hot cereals, and clean without harsh chemicals. There are countless ways to use a water dispenser, but we anticipate that you'll discover many more.
Capacity
One of the issues with using a kettle is that it has a limited capacity. Most kettles have less than a two-litre capacity, meaning if the majority of you decide to have a hot drink then it won't be able to supply that sort of demand.
This will result in everyone taking longer to get their drinks meaning work productivity will decrease. Whereas it comes in a much larger capacity allowing it to supply your place with their hot drinks instantly, which will save time.
Final Thoughts
Evidently you can see that having a instant hot water dispenser has numerous benefits for a business. It can save you money and time resulting in improved business productivity. At Awesome waters we are offering a 12 months warranty on our dispensers, allowing you to find out whether a hot or cold water dispenser will be right for you.
www.awesomewaterfilters.com.au