Which is the most trusted water purifier?
Right now, there are a lot of water purifier available in the market. All are claiming to be the best water purifiers that provides the best water quality. However, what you need to keep in mind is that all water purifiers come with different specifications and have certain basic requirements.
Before we dive deeper into detail which is the best water purifier, let us first understand what does it do to in terms of our overall health and lifestyle.
There are different types of water purification techniques, however, here are some of the most common water purification methods that have proven its suitability for home use.
Types of the best water purifier techniques
Activated Carbon Filters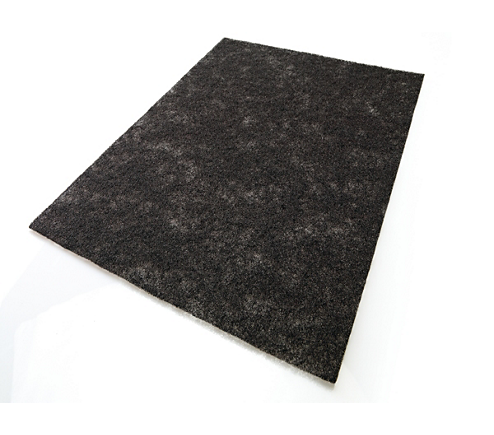 Activated Carbon filters work on absorption method. When water passes through carbon filter, activated carbon adsorbs harmful molecules that are present in water.
Ultraviolet Purifier
UV purification is the best option to get rid of bacteria and viruses without removing essential minerals that are available in your drinking water. UV purification is most eco-friendly way to purify your water because it does not add any chemical to your water and it does not waste your water.
Also, UV technology is a popular choice for industrial water purifier .
Reverse Osmosis Purifier:
The RO technology is mostly indemand in home and commercial water purifiers . RO purifiers filter removes harmful pollutant through its semi permeable membrane. RO filtered water may taste flat because reverse osmosis removes some essential minerals from your water.
KDF water purifier
8 Stage KDF Activated Charcoal Mineral Replacement Water Filter Cartridges contain KDF. KDF is a high purity copper zinc formulation that uses a basic chemical process known as redox. The use of redox is to remove unwanted chlorine, lead, mercury, iron and hydrogen sulfide from precious water supplies. KDF is also known to kill algae and fungi and control nasty bacteria growth.
What you need to consider before buying a water purifier?
Budget
Before you look for the best water purifiers online, it is important that you have a budget in mind. This will help you select a water purifier that encompasses all the parameters. Plus, if your budget is low then you can opt for alternatives that would do a particular job well. If you can't find a water purifier within you budget, then afraid not and just simply contact us and we'll suggest you the best water purifier suitable for you.
Service
It is important to understand that fundamentally a water purifier, whether UV or RO, KDF. It needs regular servicing and replacement of critical components. Service & maintenance needs may differ depending on the water quality, which means the poorer the water quality, the more frequent the service required.
Conclusion
So check the service availability in your area and the credentials of the service provider, before you buy the best water purifier for you and your family.
www.awesomewaterfilters.com.au