Description
BENCHTOP WATER PURIFIER
BENCHTOP WATER PURIFIER
Our premium quality Awesome Benchtop Water Purifier is a smart way to get your filtered alkaline water anywhere you want it at home in the office or workplace.  All plastic materials utilized on our Awesome Benchtop Water Purifiers are the safest food grade BPA free plastic which will put your mind at rest.  The included Maifan Stones add much needed trace elements to our Awesome Benchtop Water Purifier such as potassium, sodium, calcium, magnesium, phosphorus, silicon, iron, zinc, copper, molybdenum, and selenium which promotes health and well being.
There are two options available when purchasing our premium quality Awesome Benchtop Water Purifier.  If you dont pick an option you will get the ceramic dome as the default.
Option 1. Plastic dome with felt pad: filters water at the fastest rate 0.5 micron
Option 2. Ceramic dome, slower filtration rate that Filters bacteria, ecoli, giardia and other organic matter to 0.2 micron
Famous class leading 8 Stage KDF Activated Charcoal Mineral Replacement Water Filter Cartridge Technology used in our Awesome Benchtop Water Purifier:
Stage 1 Primary Filter Felt Pads – acts like a silt pad removing rust and sediment particles suspended in the taps
Stage 2: KDF – Assists the next stage (activated carbon) to remove chlorine, organic matter & heavy metals such as lead, cadmium, mercury & arsenic.
Stage 3: Activated Carbon – Removes chlorine, organic sediment as well as the bad smells & taste associated with chlorine used in town water.
Stage 4: Mineralised Balls – These natural minerals derived from natural clay's add back valuable minerals to the body.  Examples of these minerals are iron, zinc, lithium, magnesium, potassium & iodine.
Stage 5: Mineral Coralite Balls – Slow realease minerals mostly calcium is released into the water over time.
Stage 6: Activated Carbon – An additional but finer granular layer of activated carbon.
Stage 7: Mineralised Balls – Finer grade of stage 4 above
Stage 8: Ceramic Plate – Final stage of filtration that has the potential to remove some forms of bacteria
This premium quality Ambient Temperature AWESOME BENCHTOP WATER PURIFIER produces great tasting mild alkaline pure filtered drinking water when and where you want it at an affordable price.
MAIFAN STONE reduces the effects of many heavy metals and increases the PH level of the water to a mildly alkaline level which promotes health. Fungus algae and bacteria do not thrive in an alkaline environment, but your unit must be kept away from any reflected sunlight.  Ask about our affordable Bottle Set Covers starting at only $24.99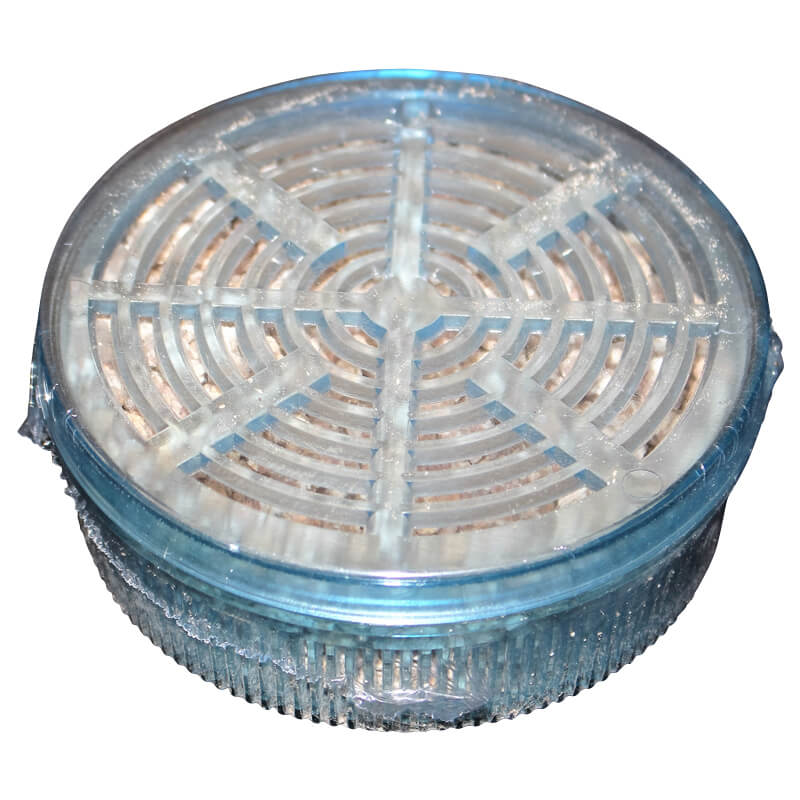 Dont forget to also add your magnesium prill beads for best results.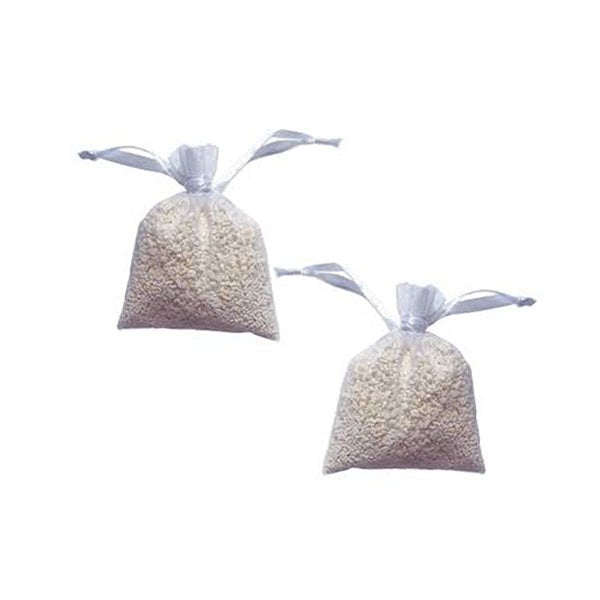 Magnesium Prill Beads
For pure water that hydrates, refreshes and revives your body use Magnesium Prill Beads in your water cooler or water dispenser. With all the chemicals and additives put into our town water today it is a wise move to add magnesium prill beads to the bottom of your benchtop water cooler or freestanding water cooler. Once the magnesium prill beads are placed in the bottom of your water cooler they begin to make your ordinary water into alkaline water. They are able to achieve this buy rebuilding water molecules to make Magnesium Prill Water super hydrating water. Normal water that is processed with magnesium prill water tastes unbelievable when compared to normal tap water. Magnesum prill water hydrates every cell in your body. Magnesium prill water super charges your nutrient absorbtion and toxin elimination. Magnesium prill water also has increased oxidation reduction potential, lowers surface tension and makes the water a higher PH than normal tap water. This awesome water improves digestion, makes your skin look amazing and helps gradually reverse blood pressure, arthritis, aches and pains. This awesome water also helps in alleviating lung or sinus issues when added to a humidifier. Magnesium prill water hydrates every cell immediately. This supercharged water is a significant boost to healing any ailments and is a bounus to the maintenance of your daily health. Magnesuim prill water is well structured and super energises the water that comes into contact with Magnesium Prill Beads. This water will enhance your nutrient absorbtion as well as eliminate toxins improving your daily health. Magnesium Prill Beads reduce the effect of damaging free radicals in your body.